413 Dumpster™
Low priced dumpster rentals in Western Massachusetts, the most size options to choose from, and 5 star customer service - that's the 413 Dumpster™ way. 413 Dumpster™ is your local leader in trash! With years of experience, and countless satisfied customers, we make sure to provide comprehensive, professional, and personal customer service while keeping our dumpster prices low and our standards high. 413 Dumpster™ is a locally owned, full-service waste disposal company that offers dumpster rentals in Springfield, MA and all surrounding Western, MA areas for commercial and residential projects. With our easy to use online booking system you can rent a dumpster anytime you want, all on your own schedule. We rent dumpsters that are conveniently sized so that you can place it on your property with ease with no damage to your driveway. All of our dumpsters can be placed on driveways for easy pickup and drop-off, and hold enough material to satisfy the needs of any sized project. Below you will find dumpster rentals ranging from 10- 30 yards. Use our guide below to find the right type of dumpster for your project and book it via our online reservation system.
  Dumpsters
Lowest Priced Dumpster Rentals in Western MA!
All flat rate prices include tax, delivery, pick up and disposal fees within our service area. All of our dumpsters include a 21 DAY RENTAL PERIOD! Simply book online by clicking the size below, or please contact us at (413) 264-DUMP (3867), we're always happy to help. 413 Dumpster™ has the best rates and the best service in the Western MA area - guaranteed!
Renting a Dumpster in Springfield, MA and Surrounding Areas
is as Easy as 1-2-3 with 413 Dumpster™!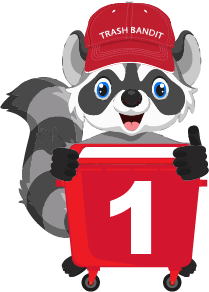 DETERMINE YOUR NEED
413 Dumpster™ offers 10 yard, 12 yard, 15 yard, 20 yard and 30 yard dumpster rentals delivered for residential and commercial use for a standard two week or custom period if need be with no hidden fees.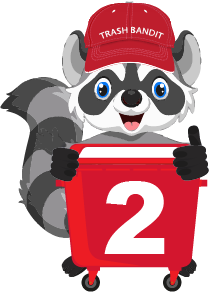 SCHEDULE DELIVERY
Book online now, or call us and we'll get a few pieces of key information from you to schedule your delivery for the time that works for your project, and confirm with you the day before coming.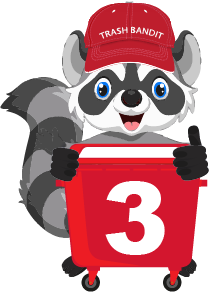 USE AND CALL US WHEN DONE
When you're finished using your dumpster, or maybe you've filled the dumpster and need an exchange, call us and we'll either come pick up the dumpster or exchange the dumpster.
A Dumpster Rental From 413 Dumpster™ Can Haul Away Just About Anything!
Examples of items that can be throw into a dumpster are:
Fridge or AC Disposal**

Garbage Removal

Renovation/Remodel Waste

Construction Waste

Items with FREON**
Yard and Landscaping Waste

Plastic and Metal Items

Indoor or Outdoor Furniture

Wood and Sheetrock

Grills and Hot Tubs
Flooring, Carpet or Decking

Sheds or Building Tear Downs

Roofing Debris or Shingles

Mattesses, TVs, and tires**

Almost Anything Else!
Questions on any specific item? Call us anytime at (413) 264-3867, we'd be happy to help!
** indicates an extra fee item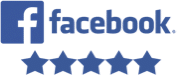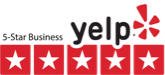 Lowest Prices & Dependable Service from 413 Dumpster™
Competitive pricing with no hidden fees. Some dumpster companies will charge add on fees that you're not made aware of until it's too late. Our clear and competitive pricing always includes tax, delivery, pick up, landfill charges, and a specific weight limit.
Fast & Reliable Dumpster Rentals in Springfield, MA and All Western MA Areas!
Headquartered in South Hadley, MA, 413 Dumpster™ provides 14 day dumpster rentals in Springfield, MA and surrounding communities throughout Western Massachusetts. We have the lowest rates, 14 day periods, and the most weight included with no hidden fees! We specialize in rentals for commercial or residential dumpsters. We assist in renting dumpsters for people looking to remove a variety of items such as home remodeling debris, including demolition, and spring clean-outs. 413 Dumpster Rentals™ has a variety of dumpster sizes for all of your projects needs, and can even accommodate special orders from customers who want multiple dumpsters sizes or deliveries.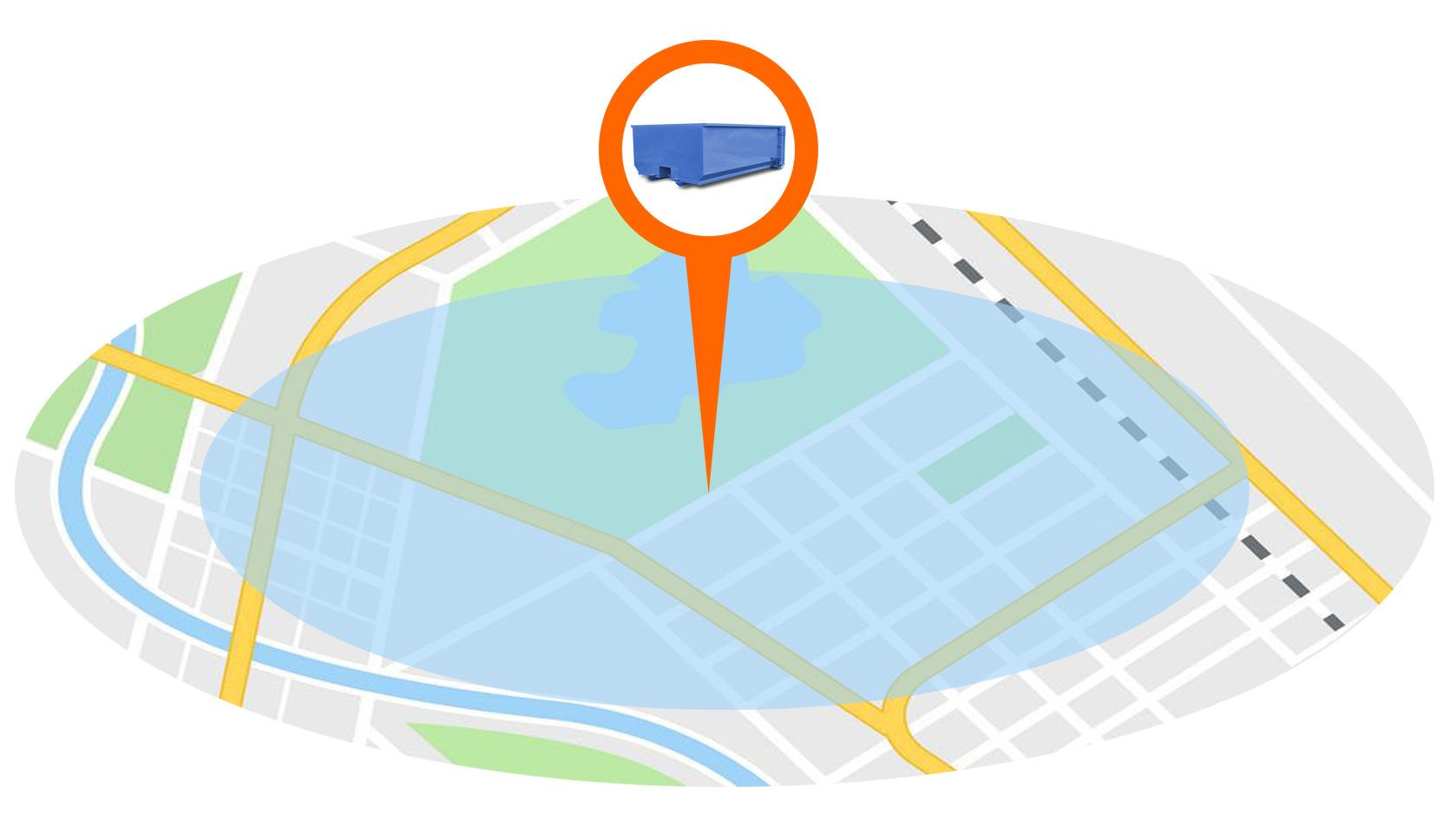 Our Service Area Throughout Western MA Includes:
Agawam, Amherst, Belchertown, Bondsville, Chicopee, East Longmeadow, Easthampton, Florence, Granby, Hadley, Haydenville, Holyoke, Indian Orchard, Longmeadow, Ludlow, Monson, Northampton, Palmer, Pelham, South Hadley, Southampton, Southwick, Springfield, Ware, West Springfield, Westfield, Westhampton, Wilbraham, and other areas in Western MA for an additional fee!
All Service Areas